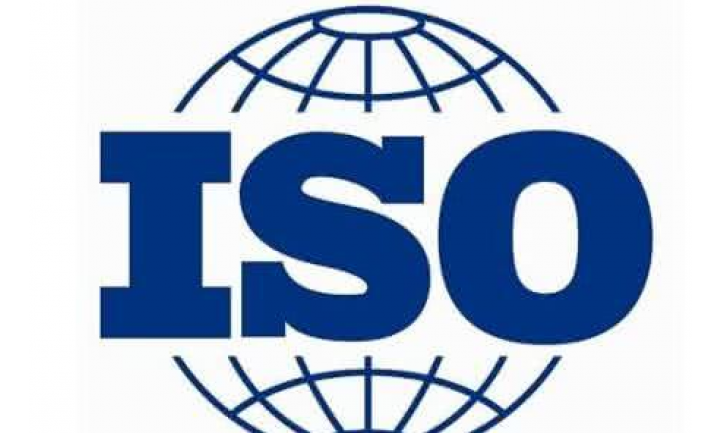 ISO 9001
Quality Management System
SETsafe | SETfuse gained ISO 9001 certificate in January 2005.
SETsafe | SETfuse in accordance with ISO 9001 standards, from product design, raw material selection, automated manufacturing process implements a high level of standards, leading to an industry-leading position in the field of circuit protection components.
Providing our customers with highly reliable products is our mission that has never changed.
Click here to download the certificate